I was talking earlier with speed guru, Boris Vujasinovic, about possible speed sailing locations in California and several locations came to mind.
1) Cabrillo Beach Inner Bay on a clearing wind
The "Speed Strip" at low tide
30+mph gusts relatively "flat" if there's a low tide at the same time is what this place has to offer. Only issue is with no real storms this year, we haven't had any clearing days...
One of the best days at Cabrillo. Not a clearing wind day either!
For now we're stuck with potential 20+mph days instead. With a low tide, those days can still present a pretty flat 250m course before the death chop area.
2) San Luis Reservoir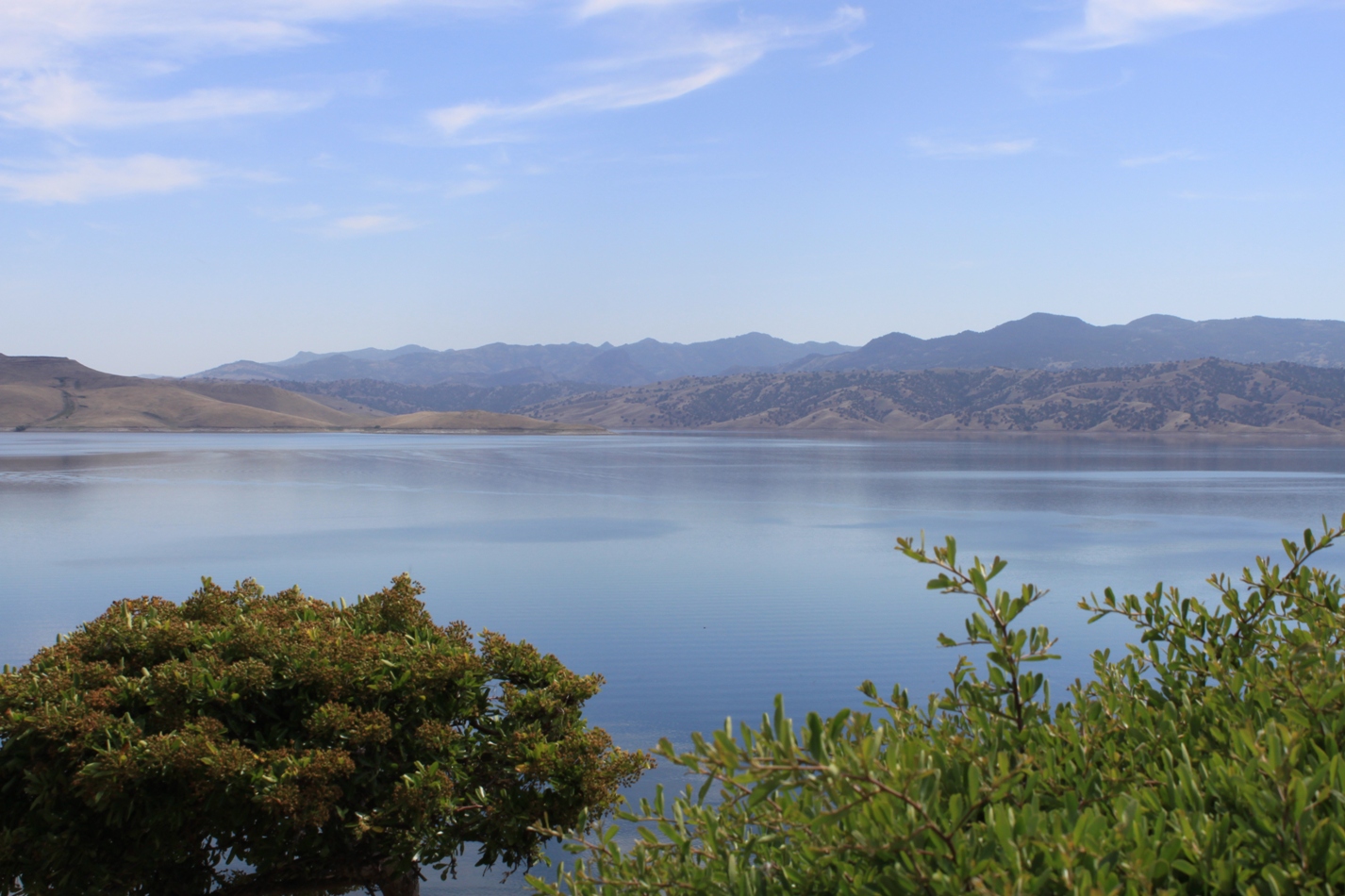 This place is huge!
This place has sirens when the wind goes up to 35+mph. Only problem is the rangers close the reservoir to sailing when it reaches 40+mph. From what I've read, speedsailing events used to occur here so I'm sure we can encourage the rangers to let us sailors go at it when it nukes. Also from what I've been told, the water is freezing! Looks like a daunting place to sail.
The iWindsurf site info page http://www.iwindsurf.com/windandwhere.iws?regionID=128&siteID=207&Isection=Local+Info
and finally...
3) The All But Mysterious Ponds of Palm Springs
The Ponds
From what I've been told, this place was MIRROR flat. If you haven't heard of the ponds, it is located south east of where the 111 and 10 highway meet. Anytime I ever drove by that place the gusts were always trying to flip over my car... I would say at least 45-50+mph gusts.
Sadly, I wasn't into windsurfing was this place
"allowed"
windsurfing but those who sailed it back in the 80s rave about this location. As one sailor put, "This place is the mecca of windsurfing!".
From what I could find online, this place was leased out to Palm Springs Windsurfing who proposed to build a windsurfing park. Yet before any of that could happen, the Water District decided to divert the water to the newly built Diamond Valley Lake. Maybe if we could encourage a big name sponsor like Red Bull to sponsor a speed event here, they could probably afford to pump the needed water back in? Wishful thinking... lol
An LA Times article about the Ponds can be found here
Well for now I'll just have to stick with my home sailing spot and hope for some 20-25mph days!
Happy Sailing!
Kevin